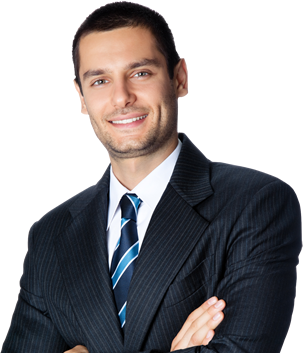 Main Street Merchant Solutions is a different kind of payment processing solution provider. We don't just sell merchant accounts, payment gateways, e-commerce solutions, and more. We provide payment processing solutions you can trust.
INTEGRITY
Treating you as we wish to be treated--with honesty and truthfulness about rates and fees
VALUE
Providing cost effective payment processing solutions that support your business and give you peace of mind.
SERVICE
Supporting you through responsive, efficient and thorough customer service.